Powered By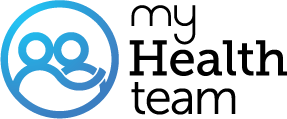 A MyHemophiliaTeam Member
I do pilates 2-3 days a week. I also walk 3 days a week. I find this has helped keep the pain in my joints, and all around well-being more positive. My question is: Is this too much?
If you enjoy it, you are not in pain and your levels are good I don't see why it would be too much. I think the stretching walking and strength training helps the joints and muscles
I wonder if it is too much I don't know but if you find the answer please share it
Join today!
Start meeting others who understand