Powered By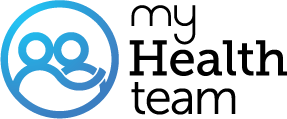 Is There Anyone That Would Recommend A Supplement Insurance For Copay And Etc.?
A MyHemophiliaTeam Member
Looking for help with copay and supplement insurance similar to Aflac or etc.? Anyone have any suggestions out there? Thanks
I believe there is a hemophiliac organization in all states that can help with payments and other things
My State has a hemophilia program sign up every year.
No sir not yet. Thanks for checking up on me.
I'm on medicare and using Physician Mutual as Medigap and its been great so far. I'm paying 160.00/ month. I'm in the dallas/ft. Worth, tx area. My agent has been great. I don't know what it would cost as a straight up policy. Look at their website or give them a call.
BillBumgardner is it very expensive?
I've been using Physicians Mutual Insurance, so far every thing is great.
Join today!
Start meeting others who understand